Think of it as a site licence based on headcount. Whether that be a factory, a department spread over three floors, a team spread across the country…or your whole organisation.
You can try the System for free at any time.
If your business has 30 people or one million people, McQuaig Unlimited Access is for you, your team, your organisation.
It will help you benchmark, recruit, develop and retain your stars. And because you only need to budget once per year, even your Finance Director will love it!
You'll always get more value from us. More included reports than anyone else. More included options for recruitment and development. More on-hand expertise.
---
The Unlimited Access package includes:
Personality profiling tool
10 different reports
The McQuaig Mental Agility Test® (formerly McQuaig Occupational Test®)
Speed of thought ability test
Internal benchmarking and job definition tool
6 different reports
Discussion document to encourage consensus on job definition
The McQuaig Self-Development Survey™
In-depth Self development and coaching report
The McQuaig Job-Fit Interview Guide
Structured interview questions, profile and report
– Training for 2 people in year one and then 1 person every subsequent year: Level 1 and Level 2 McQuaig Interpreter
– Unlimited support from our Associates.
---
How can I use my Unlimited Access Package?
Any way you want – it is up to you! You can assess every candidate invited to interview as well as all internal staff.
There is no fear of running out of budget halfway through the year or having to save 'credits' to use at second interview, you will never run out of credits.
Over 90% of users have an Unlimited Access Package because they find it easy to budget and it is great value. It becomes cheaper the more you use it!
You will make smarter people decisions with McQuaig.
Oxford University Department of Women's and Reproductive Health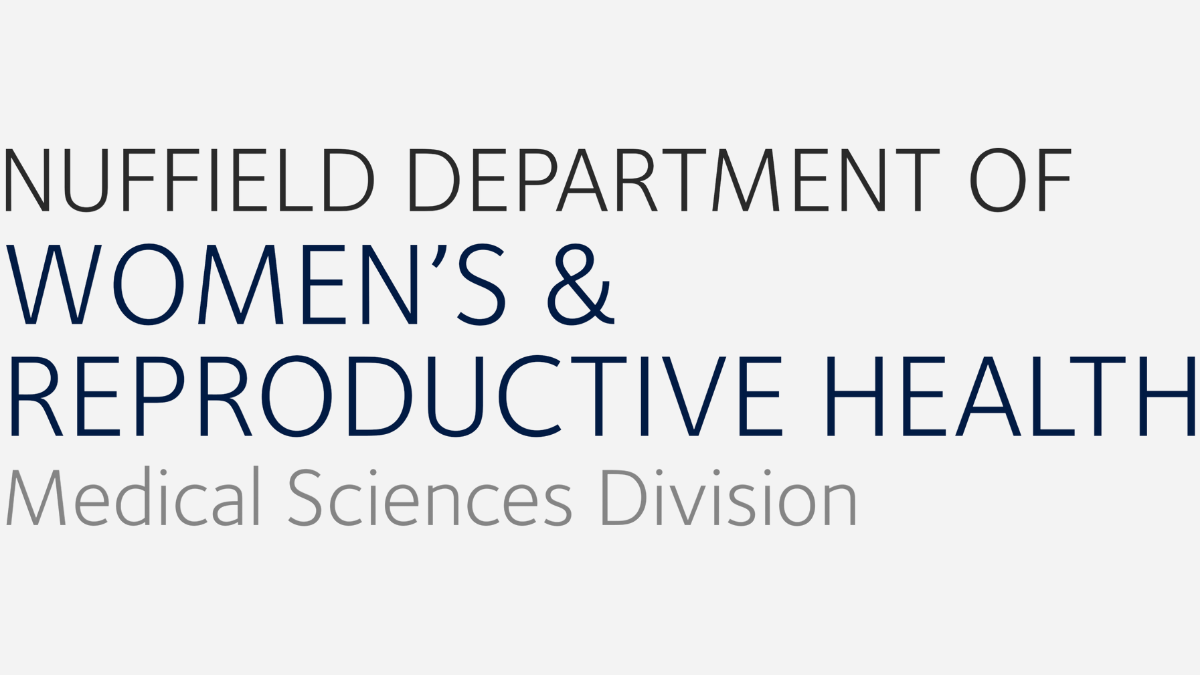 The academic department at Nuffield is one of the largest of its kind, leading the world in reproductive health research. Head of Administration and Finance, Lesa Levett talks about the impact that McQuaig has had on team development and culture change.
BPP

BPP is both the UK's first independent private university dedicated to business and the professions, and Europe's largest for-profit education provider. They obviously take learning...
Caffé Nero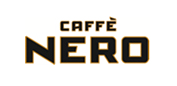 Helen Rust, Head of Learning & Development at Caffé Nero, explains how employees drive demand for self-development using McQuaig ...