You are a successful business. Your growth ambitions have people at their heart. You understand how the right people effect positive change and your organisation thrives on the challenges of a competitive market environment.
Choose us because:
We offer incomparable value.
We guarantee our work.
Our clients are extremely happy.
Our priority is your business.
We promise you quality is everything we do.
We work to build competency within your organisation.
We are registered with the British Psychological Society.
The team are certified by The British Psychological Society as Occupational, Ability & Personality Test Users.
We have 30+ years experience with psychometrics in the UK and Europe.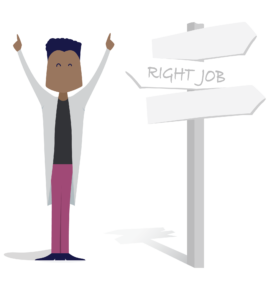 Turnover due to poor recruitment costs organisations at least £8,000 per recruit (CIPD). The ROI of using a quality psychometric system is clear:
Find the right people.
Reduce turnover.
Engage and manage more effectively.
Develop your people with their needs at the core of your strategy.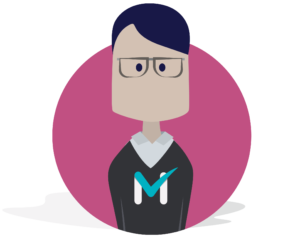 McQuaig is a complete set of tools that enable you to:
Benchmark the behavioural needs of the role.
Interview with consistent structure including questions tailored to the candidate.
Recruit to the needs of the role.
Manage and mentor in a way that resonates with your people.
Develop your people based on their strengths.
We focus on giving our clients value. We do not charge hefty on-going consultancy fees. In fact, everything your organisation needs to achieve it goals is included in our McQuaig Unlimited Licence Package. No hidden costs. No tricks.
We even include the technical training your people need to act as your own in-house experts. After all, they know your business best.
Your business can choose when, what aspects of the system, and how often you use these tools. Why not try our free trial  and learn how McQuaig will add value to your business.