The McQuaig Job Fit Interview Guide is a practical report to help managers interview better.
The report includes:
Pre-interview checklist
1 hour interview structure
Candidate-job comparison
Tips for a successful interview
Post-interview checklist
The McQuaig Job Fit Interview Guide provides a list of targeted, role specific interview questions to draw examples from the candidate's past experience.
It helps to:
Structure an interview
Keep candidate questioning consistent
Ensure interview notes are recorded
Provide behavioural-based questions
This tool provides a way to ensure consistent interview practice. Questions are tailored to the candidate. This is based on their McQuaig Word Survey® profile and the behavioural needs of the role.
Many interviews rely solely on competency based questions. This report enables you to integrate key behavioural competencies as well.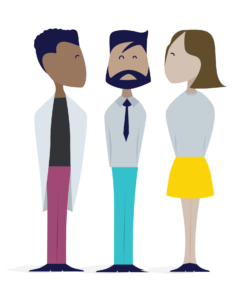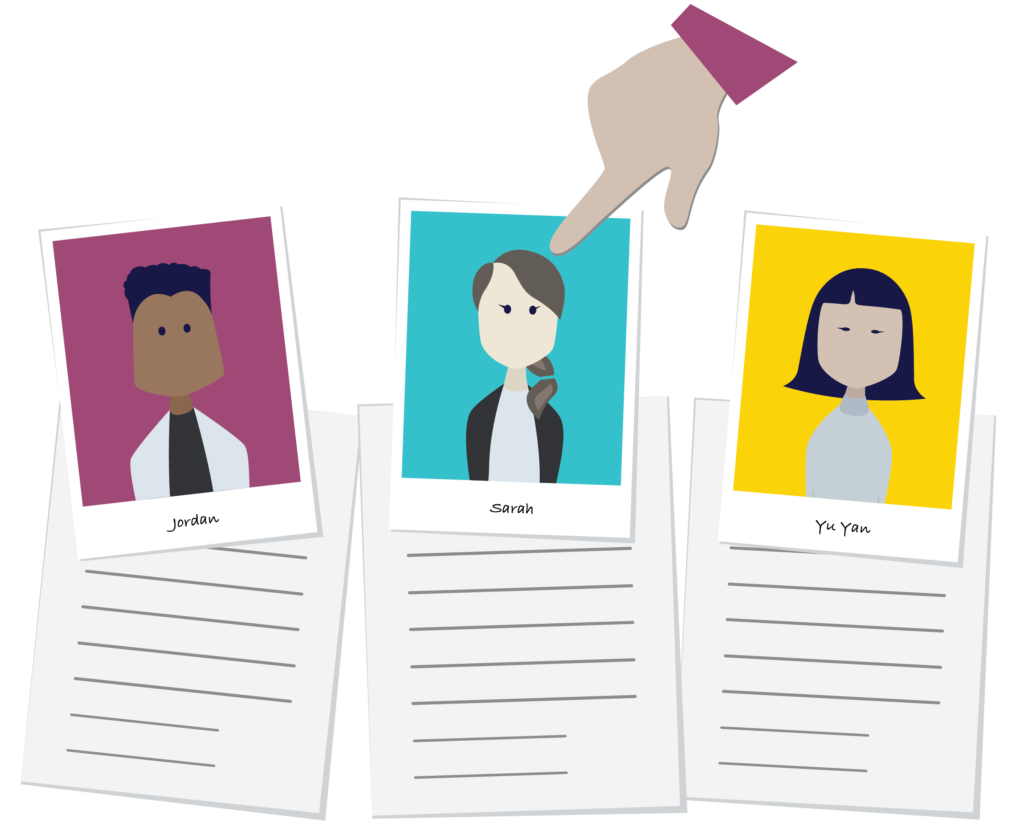 The interviewer will complete the Job Fit Interview Guide.
A unique Job Fit Interview Guide is generated for each candidate. The interviewer can make their notes in the space provided. This is good practice and demonstrates fairness and consistency across all candidates.
The McQuaig Effective Interviews and Selection one day workshop, delivered by Holst, will support your interviewer with a quality instructor led workshop. We offer several public workshops throughout the year.