The McQuaig Self Development Survey® is a self-development plan and coaching tool of up to 30 pages. It creates a comprehensive development plan based on an individual's natural temperament.
This plan identifies and optimises an individual's strengths and helps to manage developmental areas that may decrease personal effectiveness.
It includes:
Your behavioural profile
Personal analysis of your strengths and limitations
Helpful suggestions and actions
Tips for getting input from your manager or coach
Personal action plan
Highly successful people are not necessarily blessed with a higher intellect or more charisma than others. They know how to make the best use of their talents and how to avoid the pitfalls that could limit their success.
The McQuaig Self Development Survey® will:
Improve performance
Increase job satisfaction
Provide a vehicle to develop talent
Career coaching
Personal development
The Self Development Survey® helps individuals understand 'what makes them tick' and how to maximise those strengths. It contains 5 sections:
A summary of your behavioural profile
Ways to optimise you strengths
Ways to manage your developmental areas
A guide to getting input from your manager or coach
Detailed action plan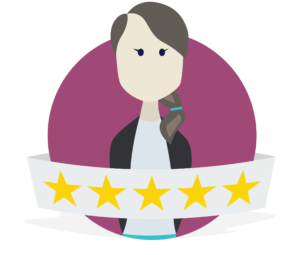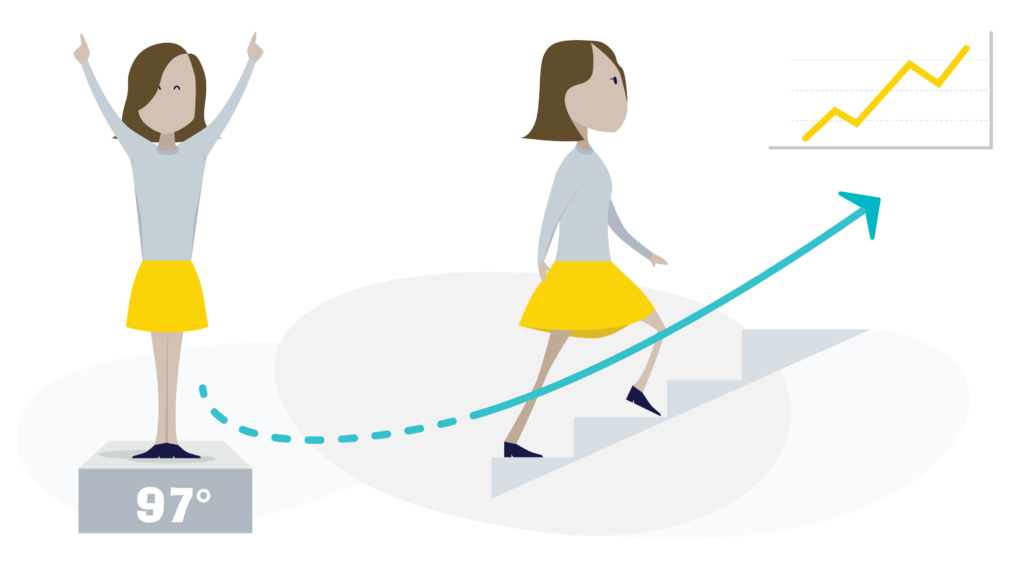 Anyone looking for a personal development, coaching or team building tool.