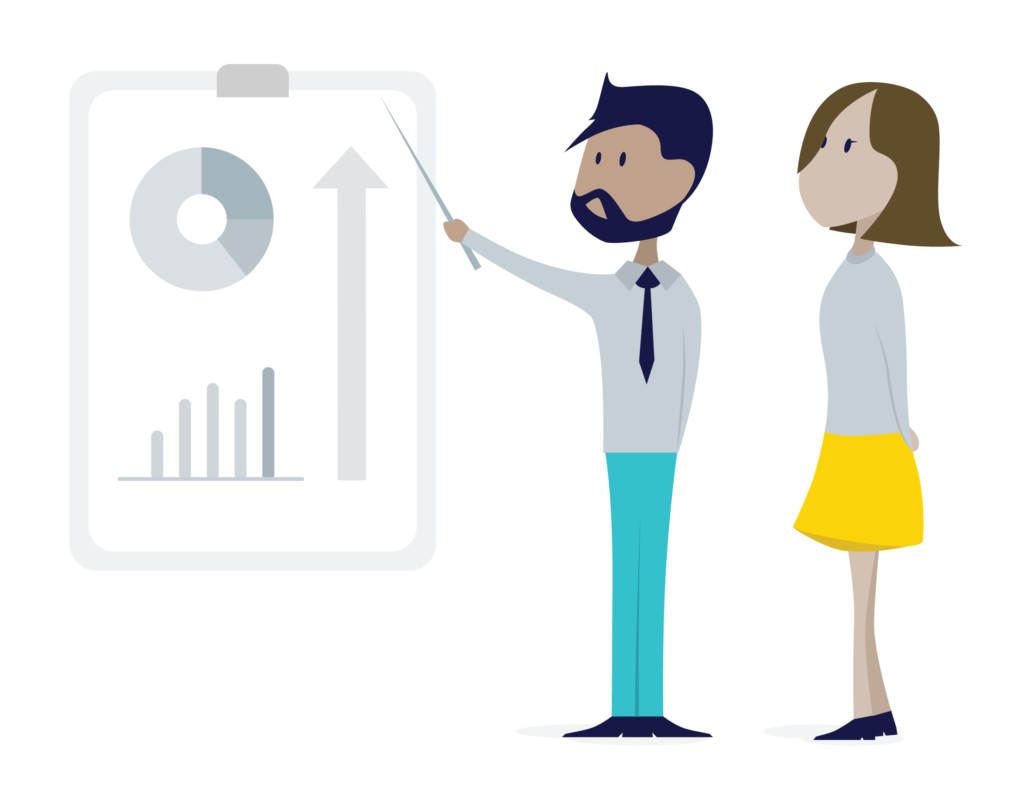 The McQuaig Job Analysis is a discussion document that helps stakeholders identify key factors required for the role. 
It allows users to consider and rank needs based on the Three Levels of Assessment.
Stakeholders are encouraged to consider what skills, qualifications and experience a successful candidate might need. They are also asked what attributes, qualities and behaviours would best suit to needs of the role.
Find your star performers by defining the behaviours that the role requires.
Ensure all stakeholders can agree on the needs of the role.
Test the definitions of the role e.g. what does office 'support' actually mean?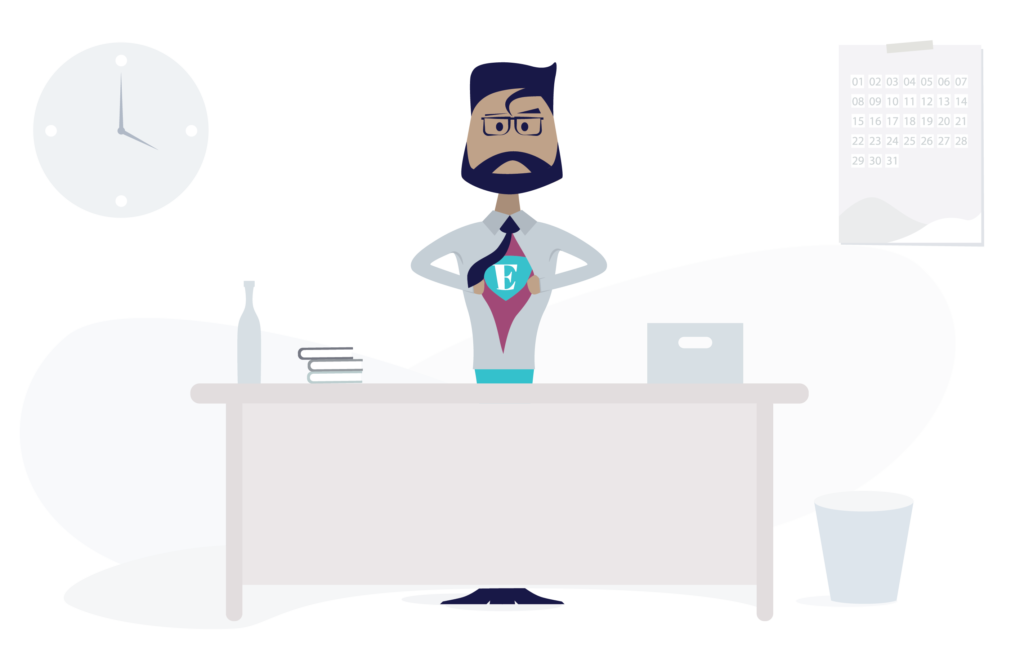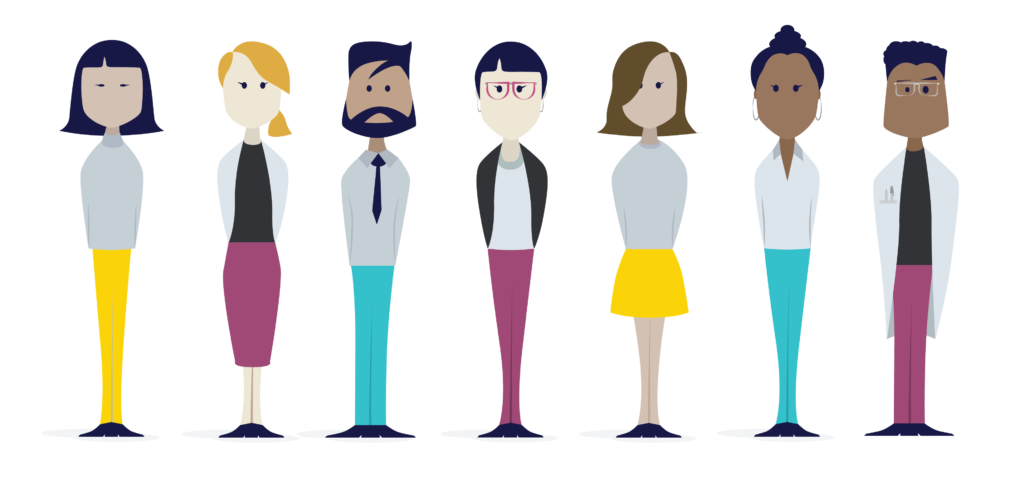 Groups or individuals responsible for recruitment should complete The McQuaig Job Analysis to collaboratively build a profile of the ideal candidate.