The benefits of using McQuaig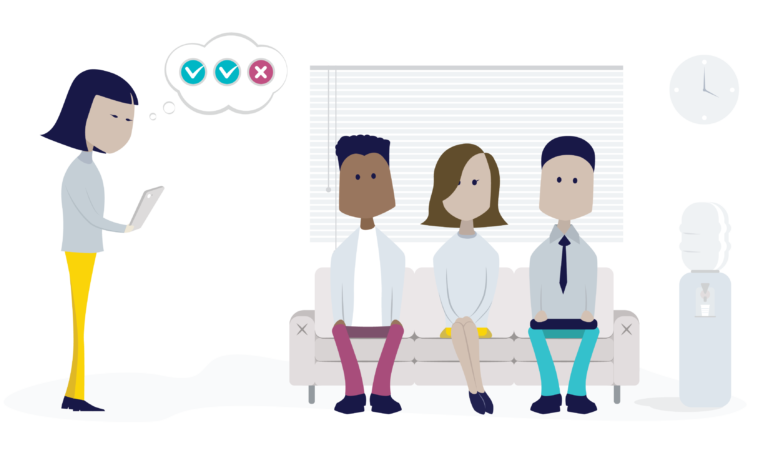 We can go on and on about the benefits of psychometric assessment. But in a nutshell, it:
Provides a framework for your hiring managers
Gets beneath the surface of your candidates
Helps to build cohesive teams
Plays an integral role in your self-development strategy
Saves time and money
It couldn't be simpler to administer a McQuaig psychometric test. It's all online, with great UK based support. (We are super proud of our reputation for excellent client focus by the way).
Enter your candidate details, select the assessment you want & hit send! The report pings back to you within seconds of your candidate completing it. With the report in your hands, you are in a great position to make great hires. Find out more.
But there's more to a candidate than their behaviour or personality traits. You also need to know how accurate they are. The McQuaig Mental Agility Test® uses a mixture of literacy and numeracy reasoning questions to test speed and accuracy of thought.
Again, this is as much assessment as test. While a low score may not appear ideal, a very high score could be just as problematic. It really depends on what the job role needs to deliver success.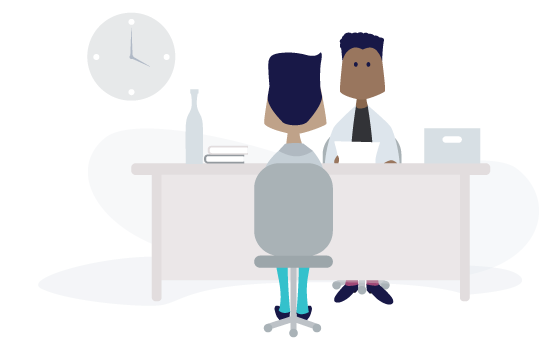 Frequently asked questions
How is McQuaig researched and validated?
Does it recognise any differences in temperament based on sex, race or age?
No. Our research shows that sex, race, age, etc., have no influence on the results. McQuaig enables you to recognise and discard your own personal bias. It encourages you to consider all candidates equally.
What do candidates see when asked to complete a test or survey?
Candidates receive an email notification with a link to complete their McQuaig Online® assessment. They are advised of the privacy policies in place and asked to agree with them before the assessment begins. Their reports are emailed directly to you within minutes of completion.
What is different about McQuaig?
You will always get more value with us. We strive for more:
Included reports than anyone else.
Included options for recruitment and development.
On-hand expertise.
We encourage organisations to look at the whole person. We know humans are more than a personality profile or a set of numbers.
The validity of The McQuaig Word Survey®  stands alone from other tests. It is developed from the independent research of Jack McQuaig. McQuaig draws from over 50 years of on-going validation and research.
We guarantee  our work and promise you quality  in everything we do.