So much more than personality testing

​
Benchmark • Recruit • Develop • Retain
McQuaig solutions for every organisation
McQuaig for
Business Professionals
McQuaig for
HR Professionals
McQuaig for
Recruitment/HR Partners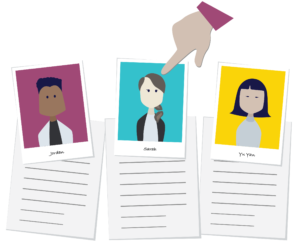 McQuaig is easy to use, online and written for non-psychologists.
It builds competence when you:
Benchmark a role internally.
Recruit to the requirements of that role.
Develop your people based on their strengths.
Retain your stars.
McQuaig will support you across all your recruitment campaigns. It is relevant for graduate, executive and high volume recruits. It will support all your important people decisions.
Psychometric testing increases the chances of getting people decisions right.
There are many implications including cost, impact on culture, time-wasted, morale and lost time when a recruit goes wrong. Let us show you how we can significantly reduce the risk.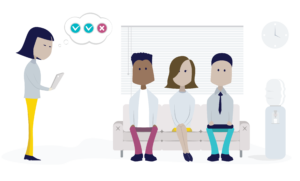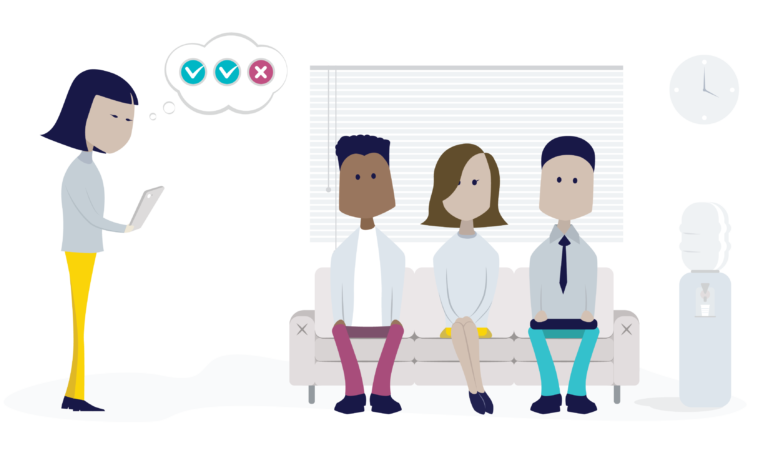 McQuaig includes nine tools:
It's our vision that ever workplace can be an effective workplace based on the four key principles of strong leadership, resilient culture, focus on people and future looking.
We use McQuaig to help you develop your effective workplace – to better understand your people, their strengths, weaknesses and areas for development. When you fully understand the individuals in your organisation, you can build happy and healthy teams. These teams will ultimately deliver the results that your organisation needs.