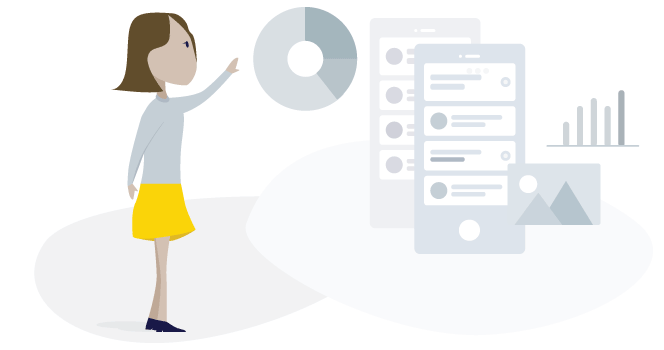 The Benefits of Using McQuaig for Recruitment & HR Partners
Easy to administer & cost effective
Consistently place the right people in the right roles
Straightforward reports for your clients to understand
Based on over five decades of scientific research
Encourages best practice for your clients to follow
A complete recruitment and professional development package
We understand that the needs of our Recruitment and HR Partners differ from those of in-house HR and non-HR professionals. That's why we offer bespoke packages to recruitment and HR consultancies of every size and sector.
McQuaig is designed with non-psychologists in mind. That means you can discuss McQuaig results in easy to understand terms with your clients to help them make the best possible recruitment and professional development decisions.
You and your clients deserve maximum value from your investment in McQuaig. With 10 comprehensive reports and tools that develop your people from entry level to C-suite, we believe that McQuaig offers better value than any other psychometric tool on the market.
Define the Needs of the Role with McQuaig
Help your clients to clearly define the needs of the role with the McQuaig Job Analysis and the McQuaig Job Survey®.
We recognise that your clients may not be experienced recruiters. After all, that's why they come to you! For the best possible chance of a successful hire, your clients need to be sure about what they really need in the role. These two tools make that task straightforward.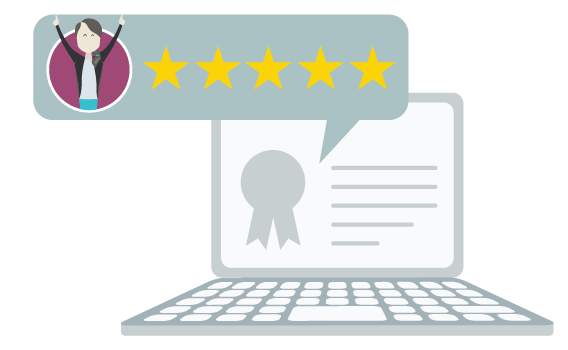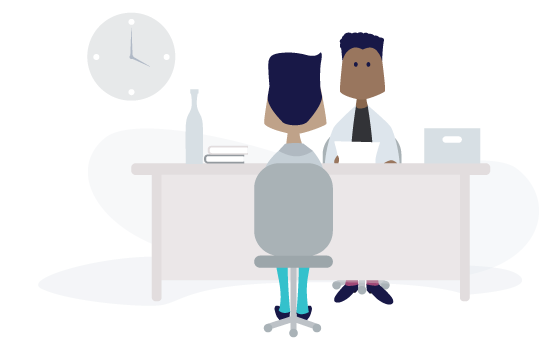 Structured Interviews with McQuaig
Even experienced interviewers benefit from adding structure to their interviews. The McQuaig Job Fit Interview Guide helps your clients to keep their interviews on point and go beyond what a candidate appears to be.
Sructured interviews help to keep the interview and selection process consistent, ensuring that you create the best possible environmnt for a successful new hire.
Compare your Candidates with McQuaig
Where clients have several candidates on their shortlist, the McQuaig Comparison Report helps them to easily compare the temperamental profiles of their candidates on one page. This reduces the length of the decision making process, enabling you to quickly place your candidates.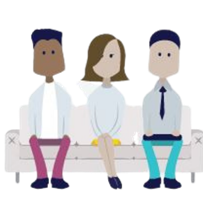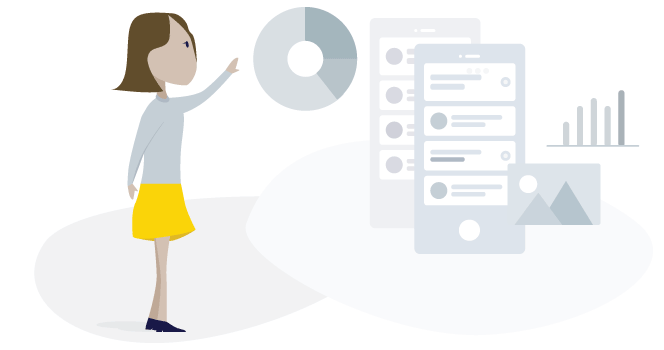 McQuaig for Professional Development