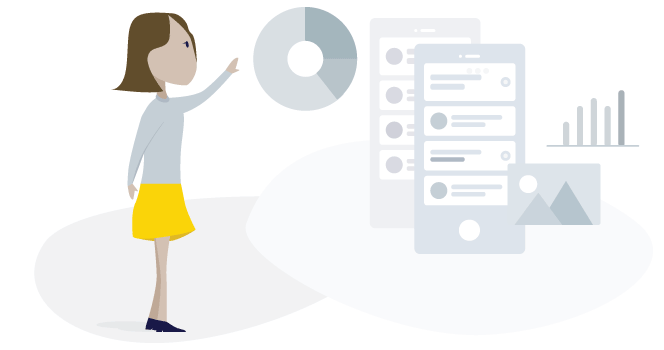 The Benefits of Using McQuaig for HR Professionals
Easy to administer
Straightforward reports for line managers to understand
Based on over five decades of scientific research
Encourages best practice across your organisation
Hire the right people and retain them
Effective professional development solution
McQuaig brings objectivity to your hiring decisions. It provides a solid foundation on which to build your hiring processes, allowing your hiring managers to go beyond the CV and test scores of their candidates. By using McQuaig, they will make more reliable and cost effective hiring decisions.
McQuaig helps to reduce bias and filter out unsuitable candidates. It also helps to improve self-awareness in your hiring managers and avoid that age-old problem of hiring in their own image.
Be confident in knowing that McQuaig is based on over five decades of ongoing scientific research and development. McQuaig is deeply embedded in organisations throughout the world and sits at the heart of their recruitment and development processes. 
Define the Needs of the Role with McQuaig
McQuaig isn't just as assessment of your candidates. Use McQuaig to assess and determine the needs of the role through stakeholder collaboration. This brings teams and managers together to make accurately identify what success looks like.
With a clear profile HR and hiring managers can work together to identify candidates which match the needs of the role, rather than based on shared life experiences or the 'old school tie' network.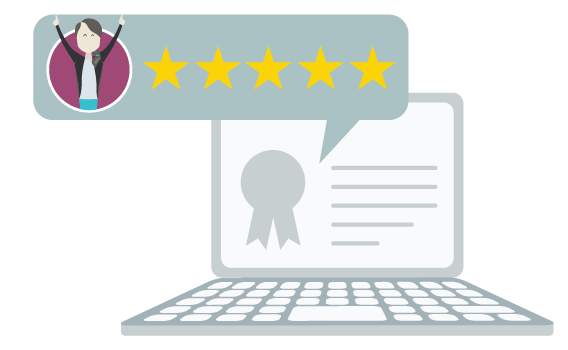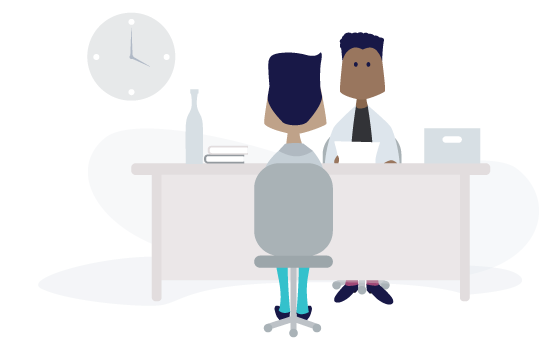 Structure your Interviews with McQuaig
Interviews that go 'off-piste' are the bane of an HR Professional's work-life. McQuaig help your keep your interviewers on track and on target – that is to identify the right candidate for the role.
McQuaig uniquely measures your candidates in both the 'Real' and the 'Situational'. Extreme situations either at work (e.g. poor line manager) or at home (e.g. bereavement or house more) may lead to your candidate adjusting their behaviour. McQuaig arms our interviewer with the questions to delve into this and make the best possible decision.
McQuaig for Professional Development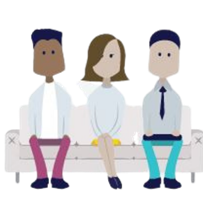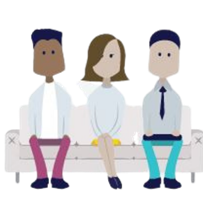 Show ROI on your Investment in McQuaig
We want to help you demonstrate your ROI on your investment in McQuaig. That's why you have a dedicated account manager from the team at Holst to implement McQuaig into your organisation.
Your account manager will work with you to make the most out of your investment and support McQuaig users in your teams.