The McQuaig Team Effectiveness Report is a new type of comparison report.
It enables users to plot the different profiles of their team to understand the spread of behavioural traits both in the real and situational states. Organisations use this report to identify areas of development and to understand what makes their teams strong.
Use the McQuaig Team Effectiveness report to:
Celebrate the diversity of the team
Help the team to be able to understand each other
Enable teams to overcome conflict
Understand the team's strengths
Identify gaps or weaknesses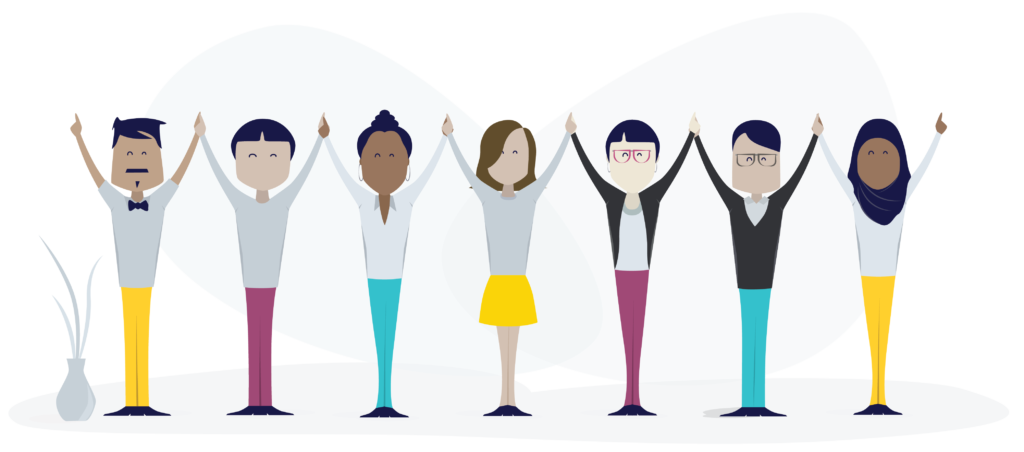 We use this report with our course Effective Teams, more information on this can be found here.
To generate the report go to the comparisons tab at McQuaig Online and follow the steps to input the information required.