Merry Christmas from McQuaig!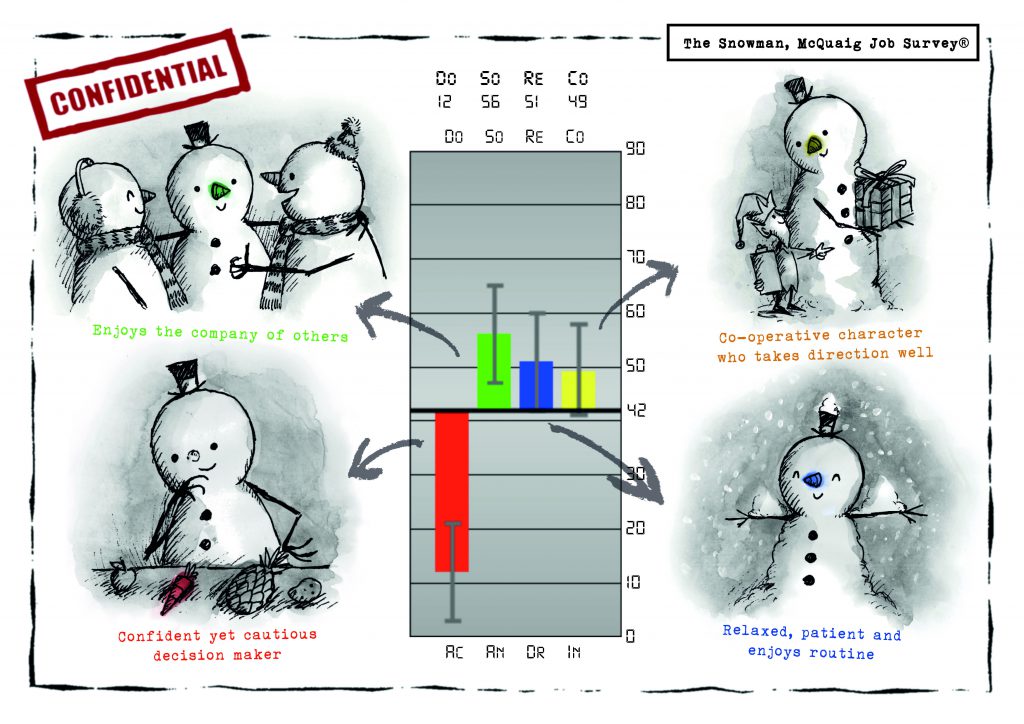 Each year we commission illustrator Dave Barrow to design a Christmas card which will not only greet but also inform.  Over the years, Dave has captured the very essence of the Christmas Angel and Mrs Claus among others.
But this year we think Dave has outdone himself with The Snowman. Who wouldn't want this little fellow in their garden on Christmas Day?
Don't forget, the McQuaig office closes on Wednesday 23rd December at 5pm and re-open on Monday 4th January at 9am. If you have an urgent enquiry during this period, please drop a line to hello@weareholst.com and one of the team will get back to you.
Wishing you a very Merry Christmas and a Happy New Year!