Behavioural Development for Leaders – Develop your leaders with The McQuaig 360 Leadership Review
The unemployment rate for July-September 2017 was 4.3%. This is the lowest rate since 1975. Interestingly, the lowest unemployment rate since comparable records began (1971) was 3.4% in 1975. (Source: Office of National Statistics)
If your business is anything like ours you will have struggled in 2017 to find the range and quality of candidates to fill key roles in your organisation. Our own experience highlights the business case for investing in people through:
Retention of key talent
Providing effective direction for our leaders to develop professionally
Identifying and nurturing our future leaders
Our business focuses on two key areas of leadership development:
Behavioural

Self awareness
Team and organisational development

Skills

Professional development to develop business acumen
Behavioural Development for Leaders
We are very excited about the recent release of the McQuaig 360 Leadership Review. Our clients tell us how this tool is a great way to review, not score, their leaders.
"The quality of a leader is reflected in the standards they set themselves" – Ray Kroc
Traditional 360 Surveys leave an individual with vast array of numbers. In my previous experience we were typically given several scores for an array of competencies. We were then set a target to make an improvement in these numbers over a period of 12 months.
Something like: "For competency x you scored 4.2. Lets set you a target of getting that to 4.5 over the next 12 months."
I remember being struck by the lack of direction on 'how' exactly I was to achieve this and 'what' exactly about this particular competency required my attention. My frustration was compounded when these numbers were linked to my bonus … sigh …
The McQuaig 360 Leadership Review is different. You can see the difference yourself:
Example of a typical 360 feedback:

Example of the McQuaig 360 Leadership Review: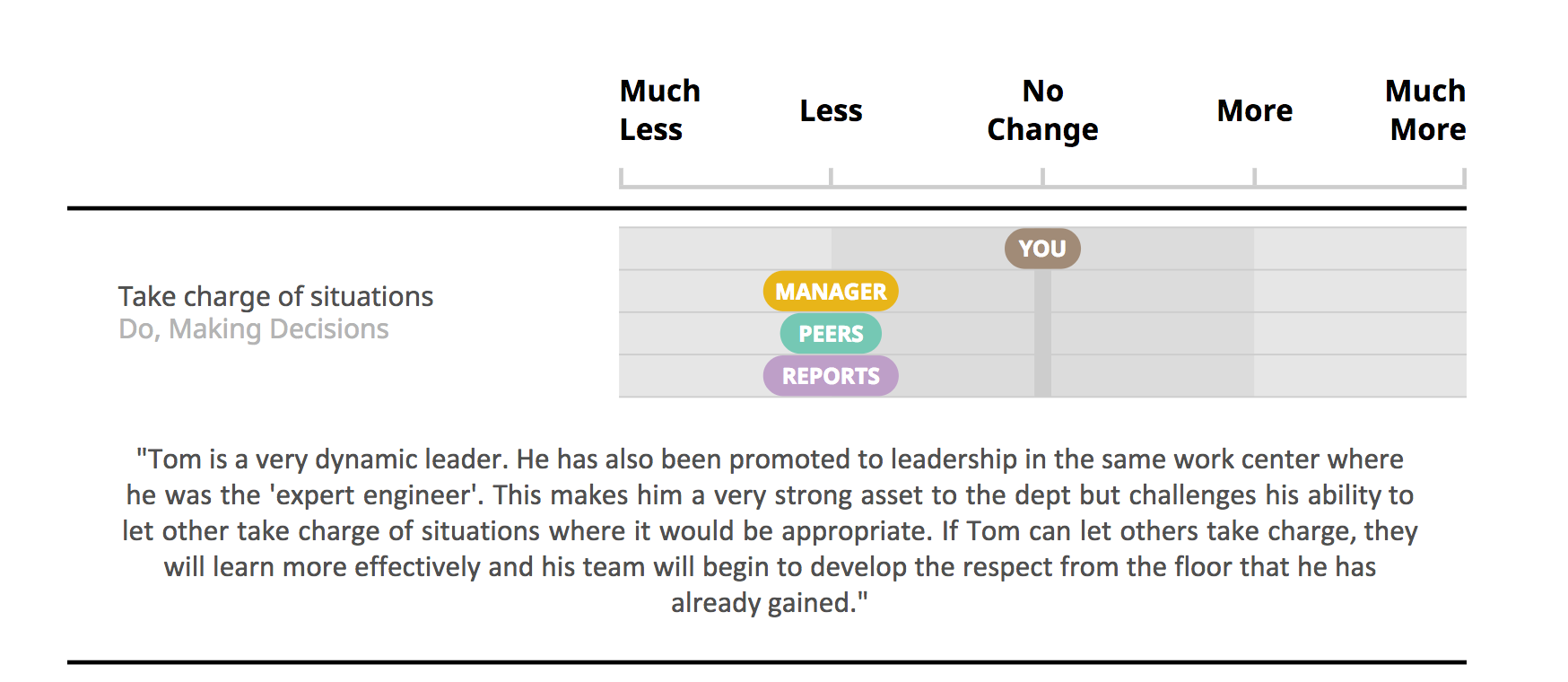 The real bonus is that the McQuaig Word Survey® links to the feedback. This gives our Word Survey users valuable insights into their behavioural strengths and how these might influence their feedback. This layer of detail forms the basis for rich discussion on what is realistic, and encourages practical actions that the leader themselves have created.
"People own what they help to create." – Kevin Nuttall
Click on the link below to receive your FREE TRIAL of our McQuaig 360 Leadership Review, and find out how this can greatly benefit your business.
[more-info] FREE TRIAL OF THE MCQUAIG 360 LEADERSHIP REVIEW [/more-info]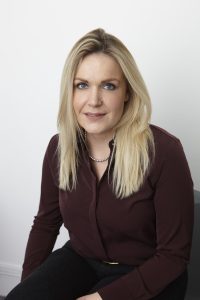 About the author:
As Commercial Director, Jo Emmerson heads up the sales and marketing team. She believes that the value, service and support Holst provides is what gives us the edge over other providers. Jo has over 15 years experience in SMEs through to global organisations in a variety of sectors. She is extensively trained in Holst's learning and development product portfolio.