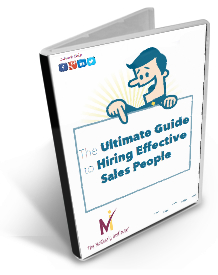 80% of sales require at least five follow up calls, yet 44% of sales people give up after one.
How can you tell if your candidate will go the distance?
In this eBook, you'll learn:
What an Ambivert is, and why you want more of them
The most effective interview strategy for hiring effective sales people
Why candidate profiling is critical to hiring success
What to do with a bad hire
Click here to go to our Home page to learn more about The McQuaig Psychometric System.
Contact us on 0203 111 9292 or hello@weareholst.com