What is a McQuaig Free Trial?

The McQuaig Free Trial is your chance to see for yourself how the McQuaig Psychometric System works. It's more than just a taster demo. You'll get the full experience, just as your candidates would. Complete the form and we will send you a link to McQuaig Online to complete the McQuaig Word Survey®. After you complete the survey, will arrange a feedback session to go through your report.

"McQuaig helped us talk, and that talk helped us change and be ready to react flexibly to more change." Lorraine Metcalf, Chief Talent Director, ZPG plc

Free trials are not for personal use.

All requests must have a valid business email (no Hotmail, Gmail, Yahoo, etc.) and company name.

We are unable to assign a sample survey to a candidate who has already been assigned a survey by a McQuaig client. Please check the box in the form to consent to receive emails from Holst and The McQuaig Psychometric System. We are unable to issue Free Trials without this consent. You can unsubscribe from emails at any time. If you wish to be 'forgotten', please email us at hello@weareholst.com with 'Forget Me' in the subject. View our GDPR Commitment to Compliance here.
You will make smarter people decisions with McQuaig.
Oxford University Department of Women's and Reproductive Health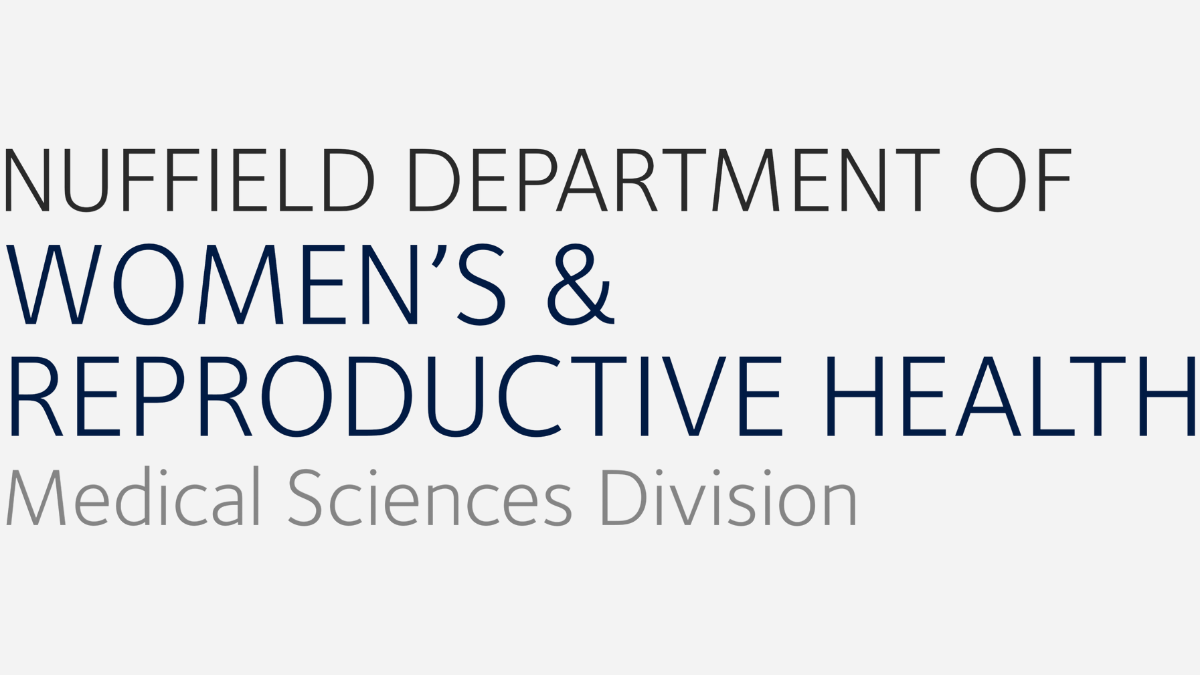 The academic department at Nuffield is one of the largest of its kind, leading the world in reproductive health research. Head of Administration and Finance, Lesa Levett talks about the impact that McQuaig has had on team development and culture change.
BPP

BPP is both the UK's first independent private university dedicated to business and the professions, and Europe's largest for-profit education provider. They obviously take learning...
Caffé Nero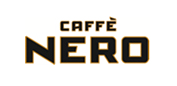 Helen Rust, Head of Learning & Development at Caffé Nero, explains how employees drive demand for self-development using McQuaig ...
The McQuaig Free Trial is your chance to see for yourself how the McQuaig Psychometric System works. The McQuaig Free Trial is more than a taster demo. You'll get the full experience, just as your candidates would.
The process …
It's simple! You complete the form and we send you an email with a link to the McQuaig Word Survey®. It's not an automated process. A real person will send your Free Trial during office hours. This ensures that candidates cannot access the Word Survey to practice.
The Word Survey takes most people 10-15 minutes to complete. Make sure you give yourself enough time to do it and be somewhere quiet, without interruptions. There are no right or wrong answers, it's just about you.
McQuaig Online generates your results report as soon as you complete the survey. That's when we really get started! One of the team will contact you to fix a time to feed back your report results. While the Full Report and Candidate Feedback Report are easy to read and use, we really add value in these 20-30 minute feedback sessions.
Although we will talk about you and your report, the purpose of the feedback session is to understand the needs of your business. We explain how McQuaig Online helps HR and hiring managers to identify what they need and gives them the tools to fill the gaps. Beyond hiring, McQuaig gives organisations great value when it comes to developing and retaining their key talent.
The outcome …
We hope that you choose to invest with us!
The outcome for you and your organisation is a deeper understanding of your people. That feeds into your business strategy and helps you to understand strengths, weaknesses and gaps in your teams. Our focus is on helping you to grow your business by maximising your greatest asset – your people.