Thank you for requesting a Free Trial of the McQuaig Psychometric System.
We're working on that right now. It'll be in your inbox very soon!

Want to learn more?
Keep up to date with our news and articles here
and follow the McQuaig Psychometric System on


You will make smarter people decisions with McQuaig.
Oxford University Department of Women's and Reproductive Health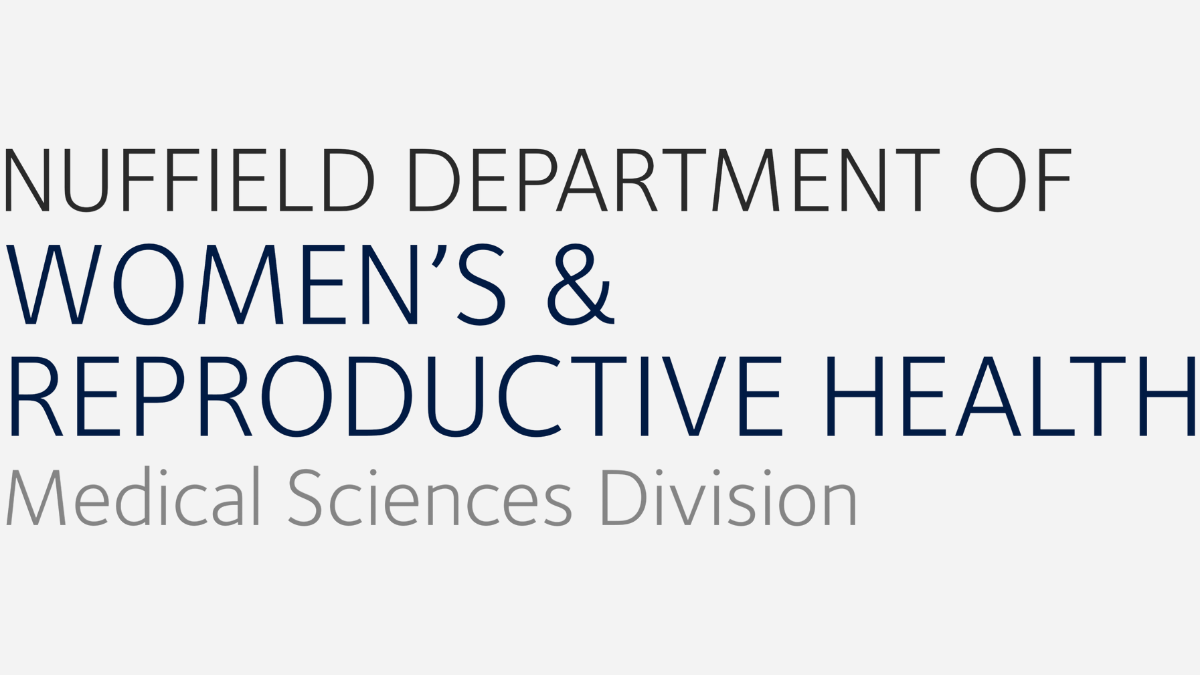 The academic department at Nuffield is one of the largest of its kind, leading the world in reproductive health research. Head of Administration and Finance, Lesa Levett talks about the impact that McQuaig has had on team development and culture change.
BPP

BPP is both the UK's first independent private university dedicated to business and the professions, and Europe's largest for-profit education provider. They obviously take learning...
Caffé Nero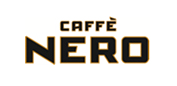 Helen Rust, Head of Learning & Development at Caffé Nero, explains how employees drive demand for self-development using McQuaig ...